Who We Are
RK TechMerch aims to deliver professional web development services at reasonable prices.
Our goal is to create healthy, cooperative relationships with our customers by providing them the services they need and want. Our goal is to provide the highest quality web services possible without adding unnecessary expenses to our clients' budgets.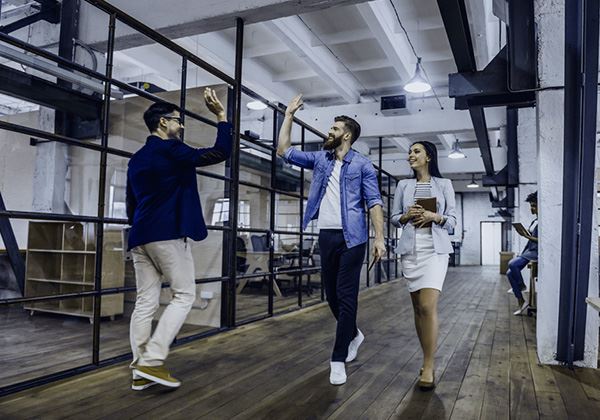 ---
Our Amazing Clients








Check out what are clients are saying about us:
See what our clients are saying after having our website design, development and digital marketing services.
Excellent quality. Had great opportunity to work with Brother Reza Kazimi. Well talented and Timely response in whatever changes/requirement requested. On top, advised tips and self initiated few more changes on our website.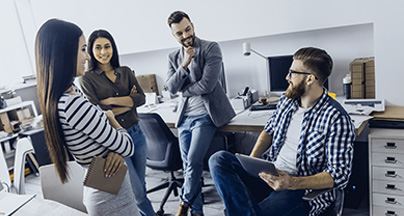 OUR MISSION
Our mission is to provide efficient web development and SEO, digital marketing services at very reasonable prices.
With the rise in technology in the world of internet, website has become a necessity for everyone in order to thrive in the community of businesses. RK TechMerch aims to provide efficient services in this regard.
Elegant website design in essential to showcase the general information of business as well as portfolio of it.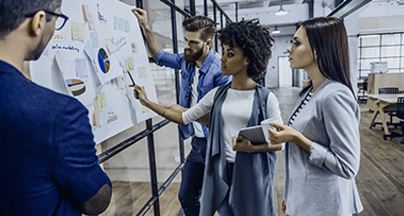 OUR Vision
Our vision encompasses web design and SEO services for the customers.
The vision of company emanates from the core values of the company such as excellence, integrity, passion and others. These core values of shape the vision of our company.
Delivering efficient web design and development along with best SEO and digital marketing services is our motto.